Wool
Made from the fibres of sheep's wool, this fabric is one of the oldest and most widely used natural fibres in the world. Wool is valued for its warmth, comfort, and durability. The fibres have natural insulating properties, which help regulate body temperature making wool an excellent choice for garments in different weather conditions.
Tweed
Originally tweed was developed as a practical, hard-working fabric for outdoor activities. Designed to be weather-resistant, tweed is a durable material and provides warmth.
Read More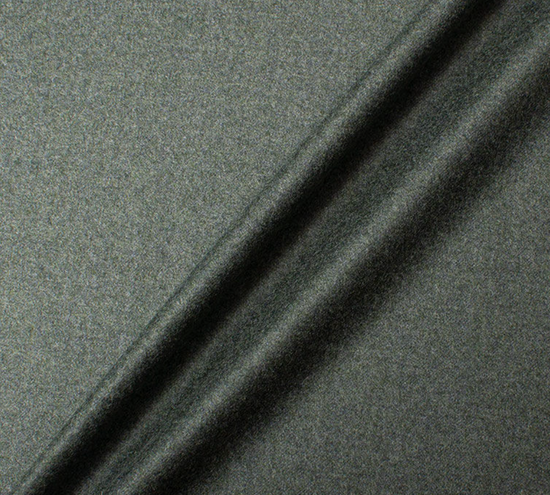 Cashmere
Luxury meets comfort. Cashmere is a type of wool with unique qualities that allows for temperature regulation.
Read More
Fresco
Providing comfort and breathability, fresco is ideal for warm-weather suitings. Perfect for maintaining its shape, resistant to wrinkles and offers great moisture resistance. A fresco suit will be a guaranteed travel garment.
Read More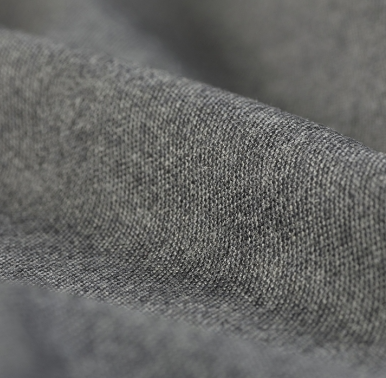 Merino Wool
Made from Australian Merino Wool, this is the finest and softest wool which derives from Merino sheep.
Read More
Hopsack Wool
Known for its durability and distinctive texture, Hopsack Wool can be woven in a plain weave or a basket weave. The tight weave structure contributes to its strength and longevity, making it suitable for garments that require resilience.
Read More
Super Wool
This is the purest form of wool, where the number denotes the thickness of the wool fibres and Super indicates the wool being pure and new.
Read More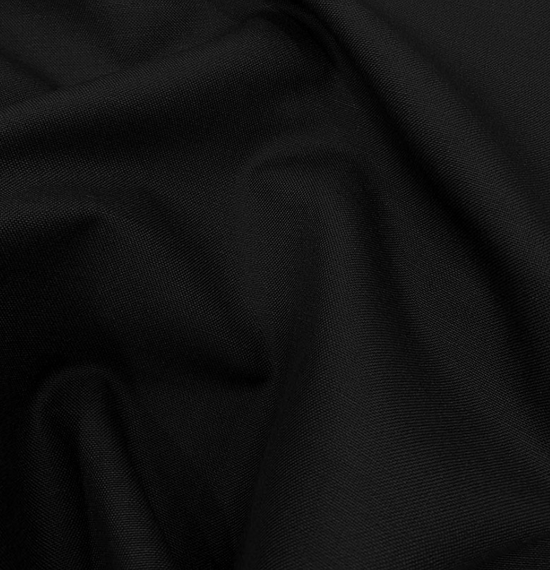 Wool Mohair
This wool derives from the hair of the Angora goat. Considered to be the 'diamond fibre' as it's texture is luxurious and when blended with other fabrics. Mohair lends its fibres to the other material when blended with wool or merino.
Read More
Cotton
This natural fibre is primarily derived from the bolls, or protective capsules, of the cotton plant. One of the oldest known fibres used, cotton has been cultivated for thousands of years for its softness, breathability, and versatility. The resulting cotton fibres can be spun into yarn or thread, which is then used to create various textiles and products.
Linen
This cloth is one of the main fabrics used within our Spring-Summer collections, simply for its breathability and comfort.
Read More
Seersucker
Seersucker fabric is lightweight and used in a lot of our Spring-Summer collections for versatile offerings in our Ready-To-Wear.
Read More
Chambray
Ideal for all your warm-weather shirting needs, Chambray is similar to denim but more sustainable and breathable.
Read More
Flannel
Known for its softness, warmth, and durability, this cloth is chosen for the colder days. Found in our Autumn-Winter collection, Flannel is made from cotton or wool.
Read More
Corduroy
This rigid textured fabric is made of cotton and is the perfect material for those Autumn days.
Read More
Special Fabrics
Our array of fabrics range from different materials and are made of the finest quality for the most luxurious feel.
Velvet
Luxurious and sumptuously soft, velvet is renowned for its exquisite lavish texture and rich appearance. The allure lies in the way it catches and reflects light, creating a sense of luxury and indulgence.
Read More
Vicuña
This rare and highly sought fabric is known for its exceptionally soft and warm attributes. This is considered one of the most delicate fibres as it is so fine.
Read More
Bamboo
For sustainable and soft texture, bamboo has become a new fibre used to create luxuriously soft and breathable garments.
Read More
Khangai 
This extremely limited edition cloth is woven from Tengri's rare Khangai Noble Yarns® – Mongolian yak fibres that are as soft as cashmere, warmer than merino wool, breathable and hypoallergenic. An ancient animal dating back 10,000 years, this ancient beast and its fibres have remained unexplored until today.
Read More
Waxed Cotton
Made with British Millerain, the original and world leader in waxed fabrics, this coat is made with British made waxed cotton, assuring quality and comfort against the elements. 
Read More
Special Featured Products
Midnight Teal Velvet Dinner Jacket
Regular price
Sale price
$2,637.00
Unit price
per
Share
View full details
Navy/Green Waxed Cotton Raglan Sleeve Mac
Regular price
Sale price
$2,540.00
Unit price
per
Share
View full details