Abu Dhabi
22nd - 23rd November
The Four Seasons
Abu Dhabi Global Market Square
Abu Dhabi
United Arab Emirates
Dubai
24th - 25th November
The Waldorf Astoria DIFC
Al Mustaqbal St
Za'abeel
Dubai
United Arab Emirates
Jeddah
26th November
The Shangri La
Burj Assila
Al Kurnaysh Br Rd
Ash Shati
Jeddah 23611
Saudi Arabia
Riyadh
27th - 28th November
The Four Seasons
Center Point
2239 King Fahd Rd
Al Olaya
Riyadh 12214
Saudi Arabia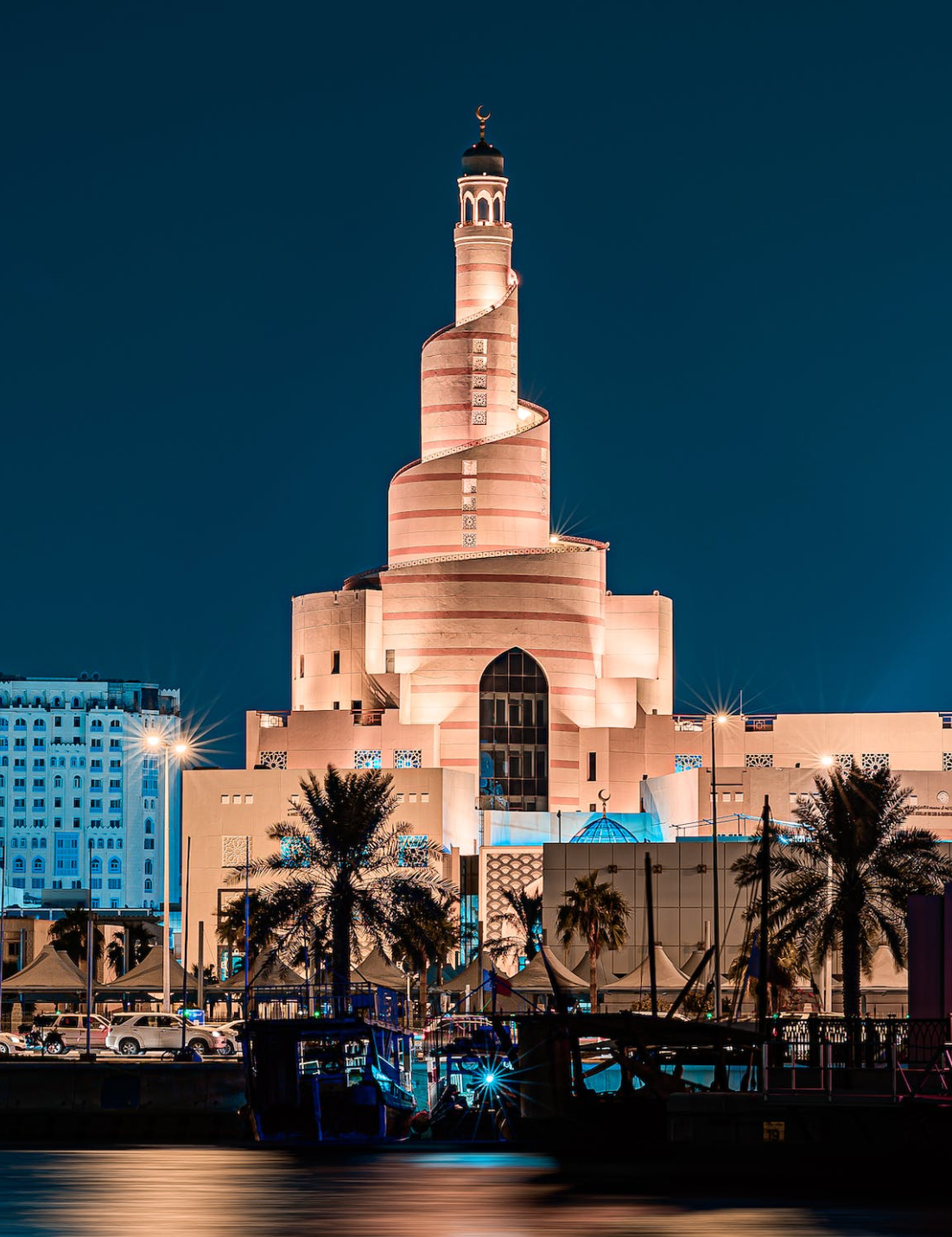 Doha
29th - 30th November
The Four Seasons
The Corniche
Doha
Qatar
Bahrain
1st December
The Four Seasons
Bahrain Bay
Manama
Bahrain
Kuwait
2nd December
The Four Seasons Hotel
13008 Al-Soor St,
Kuwait City,
Kuwait
Abu Dhabi
22nd - 23rd November
The Four Seasons
Abu Dhabi Global Market Square
Abu Dhabi
United Arab Emirates
Dubai
24th - 25th November
The Waldorf Astoria DIFC
Al Mustaqbal St
Za'abeel
Dubai
United Arab Emirates
Jeddah
26th November
The Shangri La
Burj Assila
Al Kurnaysh Br Rd
Ash Shati
Jeddah 23611
Saudi Arabia
Riyadh
27th - 28th November
The Four Seasons
Center Point
2239 King Fahd Rd
Al Olaya
Riyadh 12214
Saudi Arabia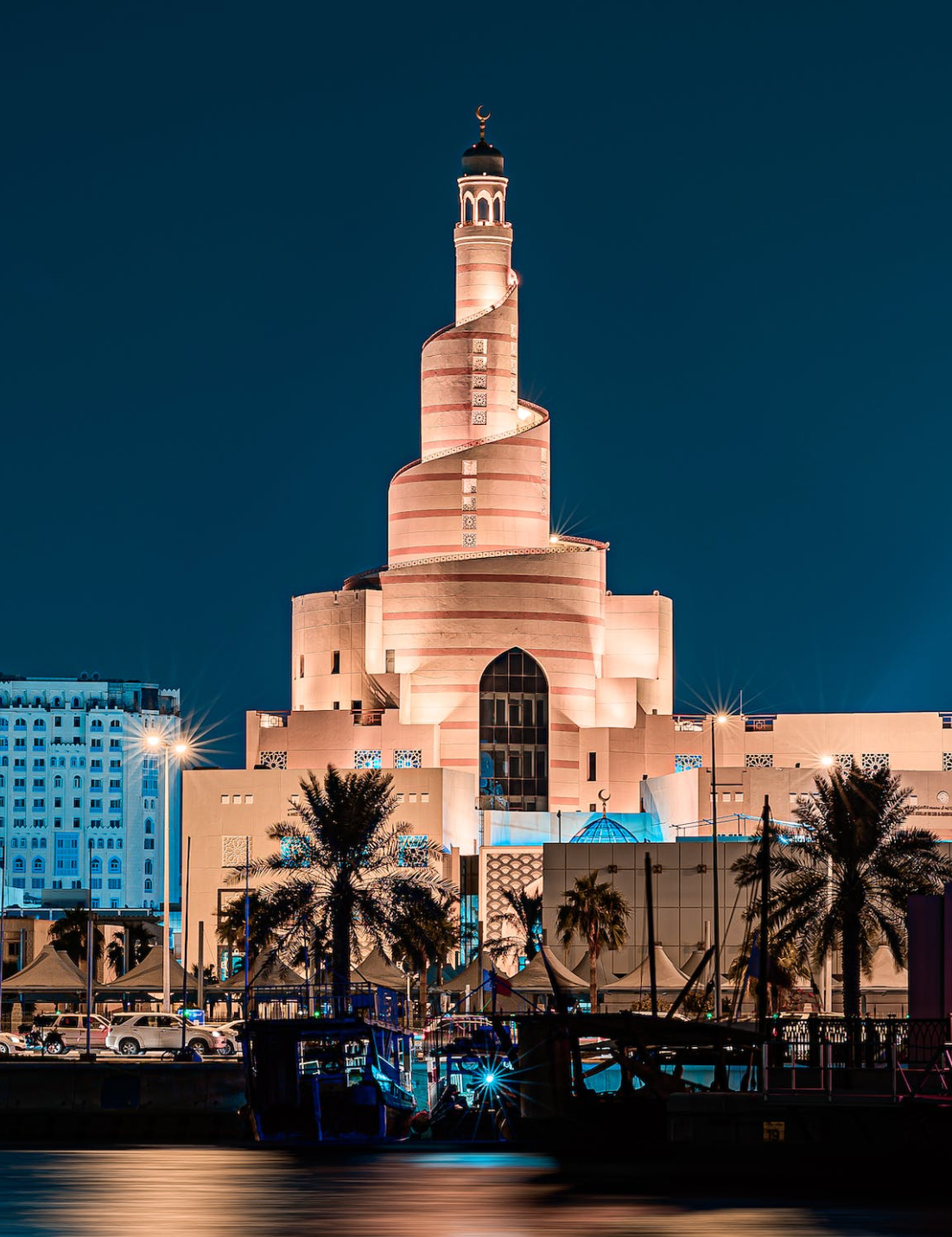 Doha
29th - 30th November
The Four Seasons
The Corniche
Doha
Qatar
Bahrain
1st December
The Four Seasons
Bahrain Bay
Manama
Bahrain
Kuwait
2nd December
The Four Seasons Hotel
13008 Al-Soor St,
Kuwait City,
Kuwait
Discover Huntsman in the Middle East
Huntsman trunk shows provide the luxury and prestige of Savile row tailoring no matter where you are in the world.
Although visiting our home at 11 Savile Row is a great way to experience our bespoke tailoring services, it is not the only option. We understand that traveling to our London shop in person may not always be convenient which is why our dedicated team of Cutters and Client Managers travel regularly to locations around the globe, allowing you access to our full bespoke tailoring services and products first-hand, wherever and whenever it suits you best.
Whether you're looking for cloths to suit the climate, the latest bespoke styles, or you're interested in our personalisation services, we're here to help.