The latest window display at 11 Savile Row celebrates a change in seasons and the launch of our new Autumn-Winter Ready-To-Wear collection.
Cut, cloth and construction are integral to all Huntsman garments; and the same is true of our Autumn-Winter window display. The inspiration for this window comes from studying the composition of traditional stained-glass windows and celebrates the vibrancy of the changing colours found in an autumnal landscape, with the scene deconstructed as a series of abstract panels, designed to illustrate nature in flux.
For Autumn-Winter, the display illustrates the luxury and versatility of the seasonal collection. Contemporary tweeds in Ready-To-Wear and Bespoke designs are suitable for town and country, and have been inspired by vintage garments discovered by Campbell Carey in our archive. 
This complement and contrast with the sleek, sophisticated suiting which takes centre stage, accented with a sumptuously soft cashmere scarf and 8-panel cap in our favourite five-point star cashmere.
Luxury meets innovation in the navy cashmere Storm System overcoat which finishes the outfit. Fearing neither rain, nor dirt, the Storm System by Loro Piana makes an overcoat that drapes beautifully with the distinctive lustre and warmth of cashmere, but treating the membrane of the cashmere fibre, guarantees durability and longevity, wear after wear.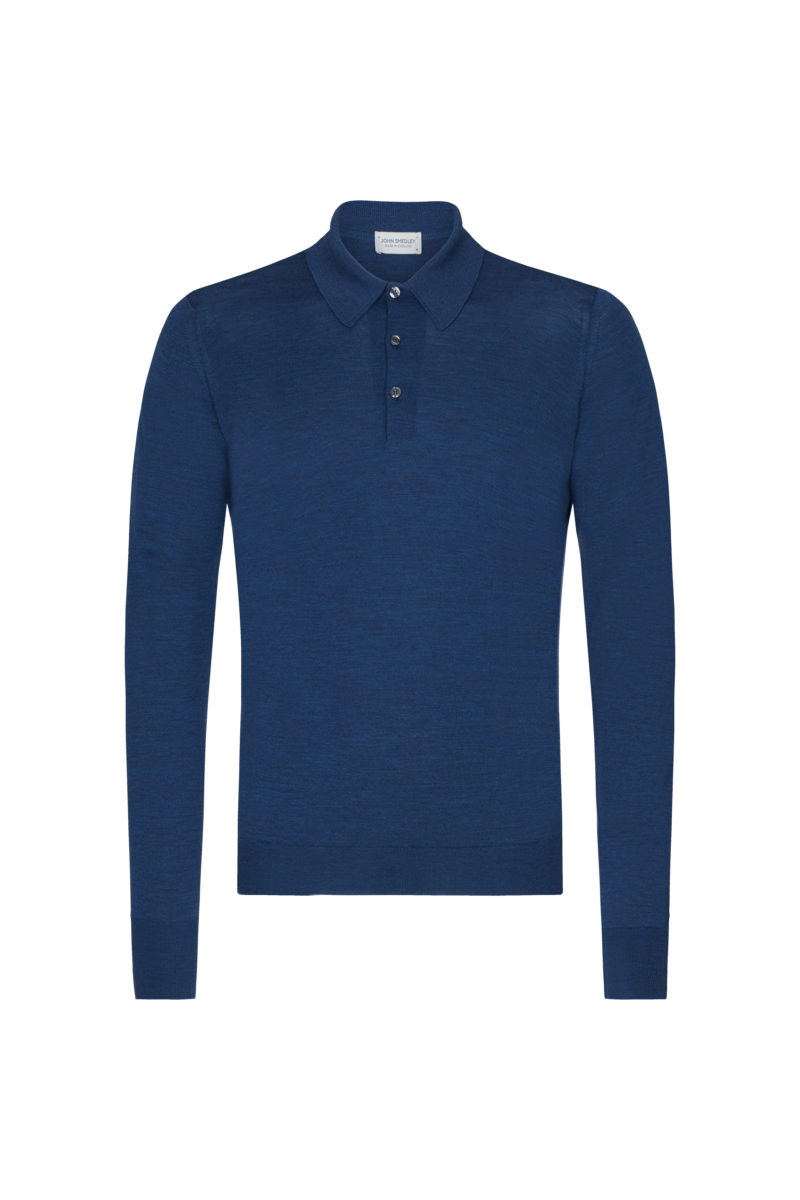 Using cut sheets of perspex, which allows light to flow through into the shop, the abstract shapes are hung at different depths to create the form of a leafy tree. In its simplicity it allows the true beauty and elegance of the garments to take centre stage. 
The installation invites interpretation depending on the perspective, both from the street and inside the shop, playing with the fluidity of form and perspective.  It represents the versatility of our seasonal pret-á-porter collection and the many facets of a well-tailored wardrobe. The translucency of each panel allows light to reflect and refract, and flow through into the shop; with a colour palette inspired by our favourite tweeds, which like all good tweed is nuanced with tones and hues found in nature.